A STORY HANDED DOWN FROM AFAR
Centonze oil has a story that must be told. Its origins are ancient, blossoming along the Mediterranean until reaching us – Custodians of an Olive Oil Legacy.
The present cannot be understood without the past. By telling you about our roots, we take you on a trip back in time through the history of a civilization that introduced us to the extraordinary olive tree: the ancient Greeks.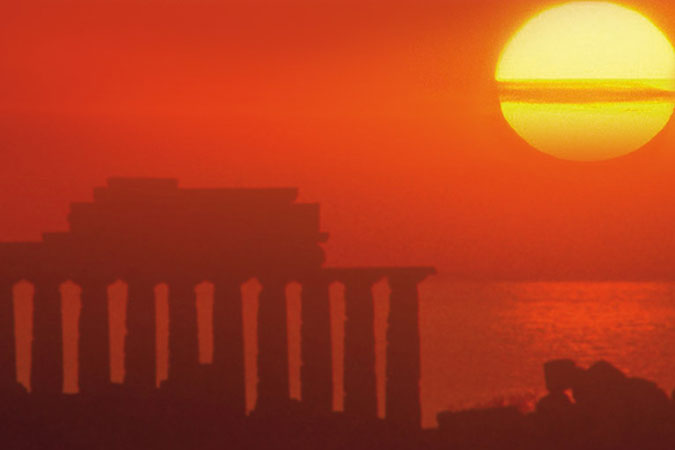 Present in Asia Minor and Syria since 5,000 B.C., the olive tree was valued for its noble properties. The oil that was extracted at that time was used mainly for preserving food and as fuel to illuminate and heat houses and cities.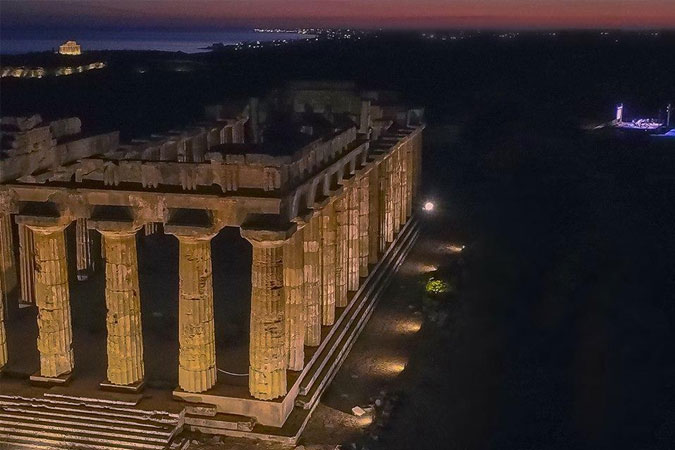 A new light that the Greeks would bring to the colonized sites, up to Sicily, to the magnificent Selinunte – where "Case di Latomie" would one day come into existence.